Branch Lobbies Re-Opening for Teller Transactions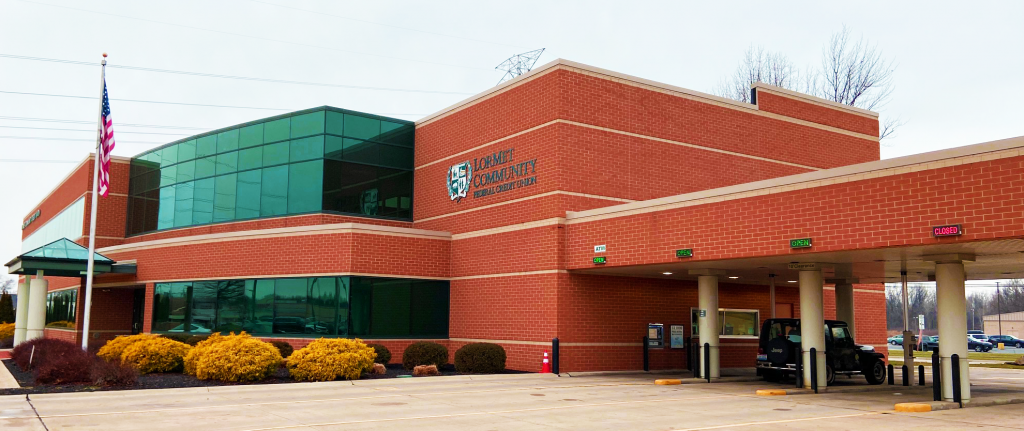 To our valued members:
Thank you for your patience and understanding throughout our recent organizational quarantine. Our staffing levels continue to improve as our team members begin to clear COVID protocols. Therefore, Amherst and Elyria branch lobbies will re-open for teller transactions effective Thursday, January 6th.
Please follow social distancing guidelines and limit in-person transactions whenever possible. With your assistance and caution, we can work together to create a safe environment and avoid service limitations in the future.
Last Updated:
December 28, 2021