Home Equity Line of Credit
A LorMet Home Equity Line of Credit is a great way to finance updates and improvements to your home, pay tuition, or even consolidate high-interest debt.
As low as 3.50% APR1 (Prime minus 0.50%)
No upfront costs2
Easy access to your credit line using checks or a dedicated debit card
The interest you pay may be tax-deductible*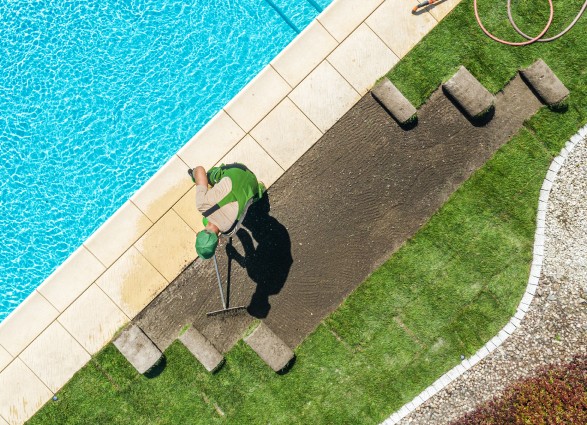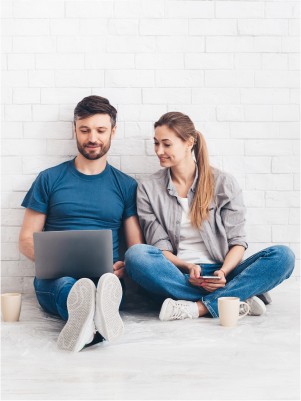 1 APR = Annual Percentage Rate. Rates stated effective as of May 5, 2022. Rate and APR are variable and subject to credit approval. Rates quoted are offered depending on your credit score and range from 3.50% (Prime minus 0.50%, Floor Rate 2.99%) to 6.00% (Prime plus 2.00%). A TransUnion FICO Score of 740 or above is required for LorMet's lowest possible rate. The maximum APR allowed by law is 18%. The Prime Rate is published in The Wall Street Journal. The Prime Rate as of May 5, 2022, is 4.00%. Borrow up to 80% of the property value, based on the applicant's credit score. $50 Annual Fee to use and maintain a line of credit plan. Property and flood insurance required, if applicable. Program, rates, terms, and conditions are subject to change without notice. Not available for rental property, homes currently for sale, or intended to be sold within six months of closing.
2 Not all applicants will qualify for waived "appraisal costs." If the subject property's tax valuation is substantially lower than the homeowner's opined value, the credit union may require appraisal costs in advance. Such costs will be refunded upon loan approval and disbursement. If the line of credit is paid off and closed within three (3) years of opening, you must reimburse third party fees paid by LorMet to open the plan. These fees generally total between $450.00 and $700.00.
* Consult your tax advisor regarding the deductibility of interest.
Fixed-Rate Home Equity Loans
Borrow a single amount for a specific purpose – the rate and payment stay the same for the life of the loan.

Fixed Rate & Monthly Payments
Borrow up to 80% of the appraised value of your home
Interest you pay may be tax deductible
Owner-occupied primary residence only. Insurance must be carried on the real estate property securing the loan and flood insurance is required on buildings located in Special Flood Hazard Area.
* Consult your tax advisor regarding the deductibility of interest.
FHA Home Improvement Loans
LorMet is an approved Title I lender by the U.S. Department of Housing and Urban Development. An FHA Title I loan can help fund home improvement projects when the equity of your home is limited.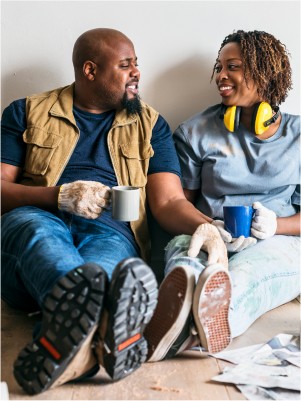 How Can a FHA-Insured Title I Loan Be Used?
Your loan can be used to pay for a contractor's materials and labor. If you do the work yourself, only the cost of materials may be financed. FHA-Insured Title I Loans may be used for any improvements that will make your home more livable and useful. They cannot be used for luxury-type items, or to pay for previously completed work.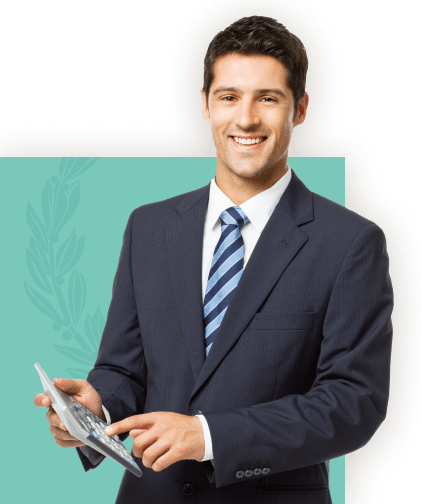 Not a LorMet Member?
Join LorMet today and enjoy experience the Credit Union difference.