Have a Question?
We have answers! Contact one of our professional Member Service Support Representatives using the most convenient option for you.
Secure Message
Use Online Banking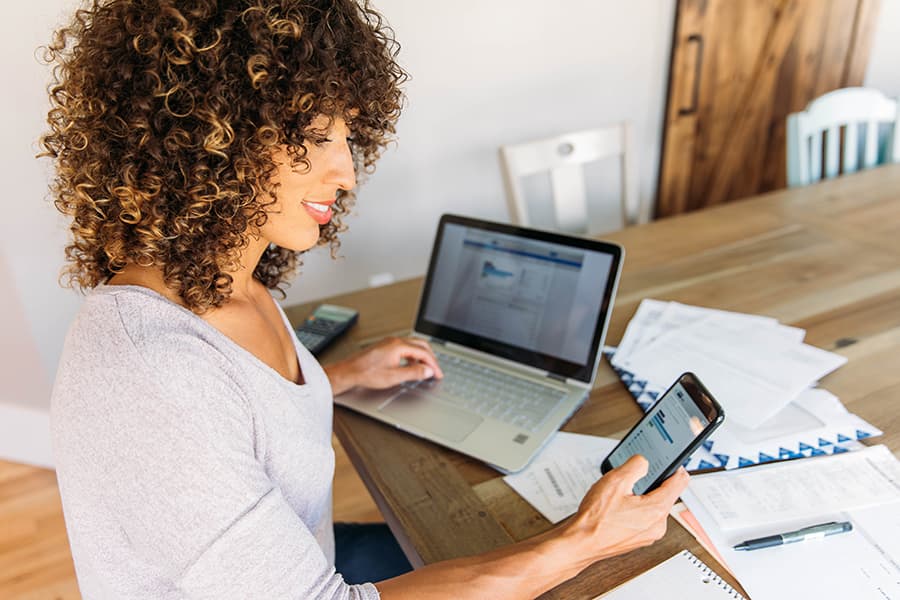 Visit a LorMet Branch
Find the nearest LorMet branch and stop in for a personalized banking experience
Amherst
Avon Lake Branch
Elyria Branch
Wellington Branch
Amherst
Amherst – Main Branch
24/7 ATM Access 
Centrally located in Lorain County and only minutes from Route 2 and the Ohio Turnpike, our Amherst Main Branch is on Cooper Foster Park Road near Route 58 and close to major shopping areas. The branch features a full-service lobby and three express drive-up lanes.
2051 Cooper Foster Park Road Amherst, OH 44001-1208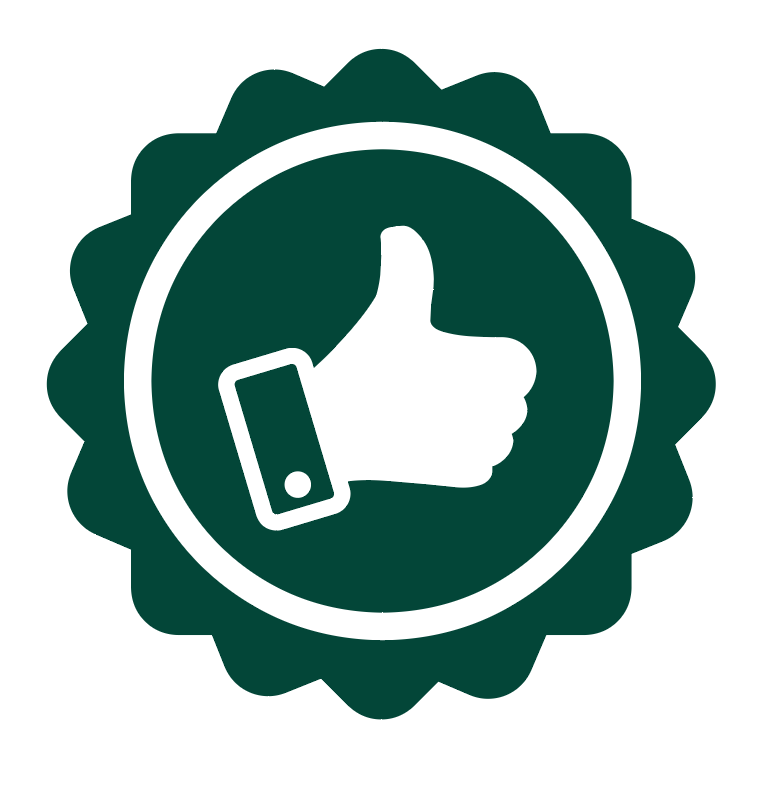 Google Reviews
Monday – Thursday
9:00 a.m. to 5:00 p.m.
Friday
9:00 a.m. to 5:30 p.m.
Saturday
9:00 a.m. to 1:00 p.m.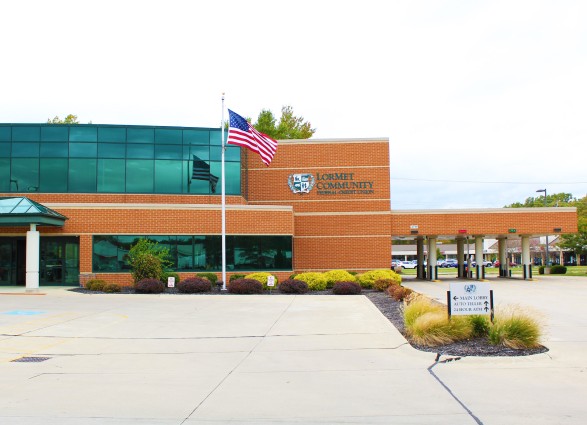 Additional LorMet ATM Locations
MoneyPass® Network ATMs
Over 40,000 surcharge-free ATMs nationwide.
LorMet ATM
UH Elyria Medical Center • 630 E River St, Elyria OH 44035
LorMet ATM
House to Home Real Estate Professionals, LLC Building • 1825 E 28th St, Lorain, OH 44055
Lost and Stolen Cards or Checks
Protect yourself and report the loss or theft to LorMet as quickly as possible.
*If you call after hours, it is also necessary that you call LorMet the next business day so that you can be reissued a card as soon as possible.
**For use if you have been contacted by the LorMet Fraud Department to verify debit or credit card transactions.
24/7 Auto-Response Keywords
Quickly receive an automated response from any LorMet branch after normal business hours by texting an auto-response keyword
Locate the nearest surcharge-free MoneyPass ATM by texting "ATM"
Look up our routing number by texting "ROUTING"
Make a one-time loan payment by texting "PAYLOAN"
And many more…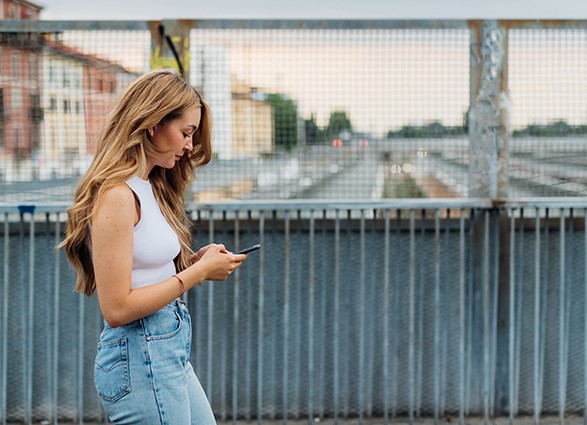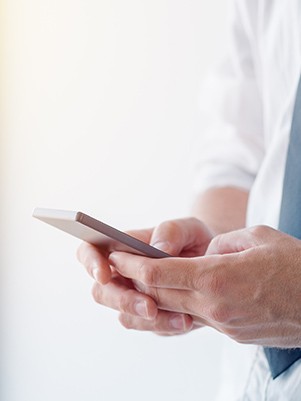 APPLY: Recieve a link to our online membership application
ATM: Find the nearest surcharge-free MoneyPass ATM
AUTOLOAN: Get a link to our online auto loan application
BRANCHES: Locate your nearest LorMet branch and hours
CHECKING: Recieve a link to our online checking account application
HELOC: Get a link to our online Home Equity Line of Credit application
LORMETAPP: Automatically sends a link to download the LorMet Mobile App
LOSTCARD: Will ask which type of card was lost and send the number to report that specific card missing
PAYLOAN: Provides a link to make a one-time loan payment online
RATES: Sends a link to a list of our current rates
ROUTING: Automatically texts back our routing number for quick access
SAVINGS: Recieve a link to our extensive list of savings accounts and online applications
Traveling Notification
We monitor debit card and credit card activity closely to keep your account safe. To ensure worry-free travel and access to your LorMet card, please notify us of your travel plans.