Have a Question?
We have answers! Contact one of our professional Member Service Support Representatives using the most convenient option for you.
Secure Message
Use Online Banking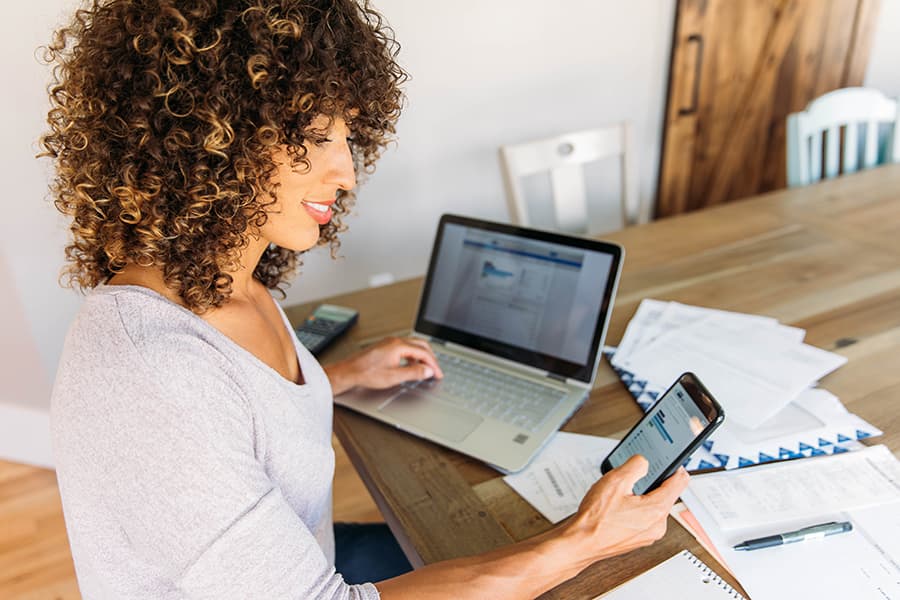 Visit a LorMet Branch
Find the nearest LorMet branch and stop in for a personalized banking experience
Amherst
Avon Lake Branch
Elyria Branch
Wellington Branch
Amherst
Amherst – Main Branch
24/7 ATM Access
Centrally located in Lorain County and only minutes from Route 2 and the Ohio Turnpike, our Amherst Main Branch is on Cooper Foster Park Road near Route 58 and close to major shopping areas. The branch features a full-service lobby and three express drive-up lanes.
2051 Cooper Foster Park Road Amherst, OH 44001-1208
Monday – Thursday
9:00 a.m. to 5:00 p.m.
Friday
9:00 a.m. to 5:30 p.m.
Saturday
9:00 a.m. to 1:00 p.m.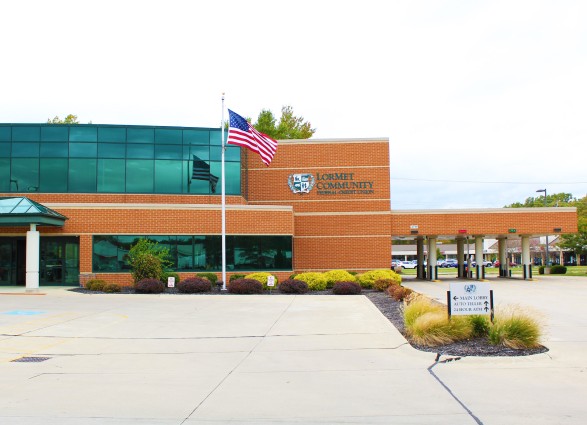 Additional LorMet ATM Locations
MoneyPass® Network ATMs
Over 37,000 surcharge-free ATMs nationwide.
LorMet ATM
UH Elyria Medical Center • 630 E River St, Elyria OH 44035
LorMet ATM
House to Home Real Estate Professionals, LLC Building • 1825 E 28th St, Lorain, OH 44055
Lost and Stolen Cards or Checks
Protect yourself and report the loss or theft to LorMet as quickly as possible.
*If you call after hours, it is also necessary that you call LorMet the next business day so that you can be reissued a card as soon as possible.
**For use if you have been contacted by the LorMet Fraud Department to verify debit or credit card transactions.
Traveling Notification
We monitor debit card and credit card activity closely to keep your account safe. To ensure worry-free travel and access to your LorMet card, please notify us of your travel plans.