Your Trusted Partner for the Home Buying Process
We shop for a low rate with the nation's leading mortgage lenders
Less stress with personalized service from Lorain County's leading lending team
User-friendly online application process
Compare us to the leading online mortgage lenders and brokers!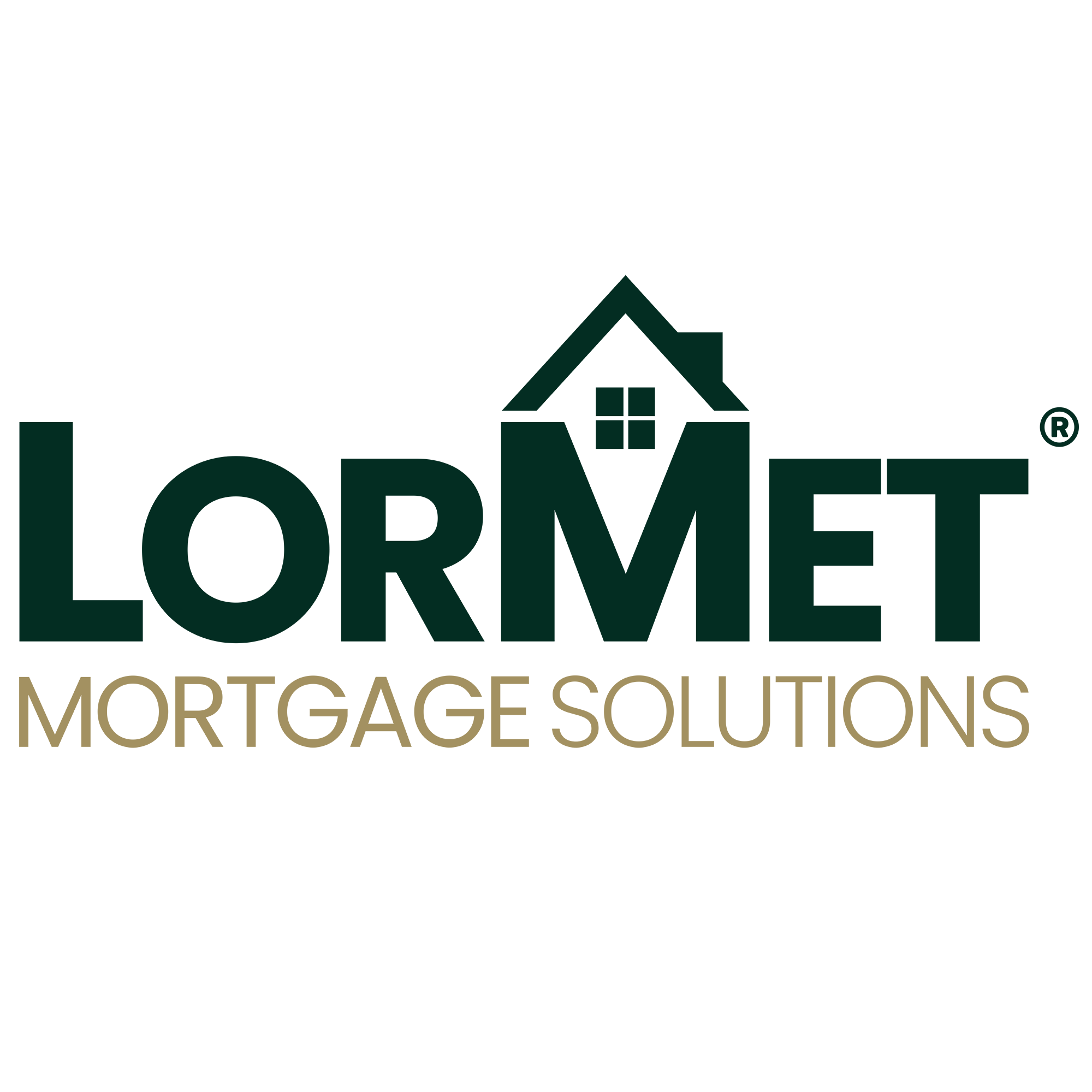 The Best Lenders and Low Rates
LorMet shops around with the nation's leading mortgage lenders to offer you a low rate

LorMet Has a Mortgage Solution for Your Specific Needs
Our top-rated Lending Department is here to guide you toward making your dream home a reality
Conventional Loans
Apply for a Conventional Loan
Home purchase, no cash-out refinance, limited cash-out refinance, or cash-out refinance. Flexible terms are available.
Refinance Your Mortgage With LorMet
Take advantage of our lending partner's low rates! Refinancing your mortgage from a different lender could lower your monthly payments.