Increasing the Impact of Financial Literacy Outreach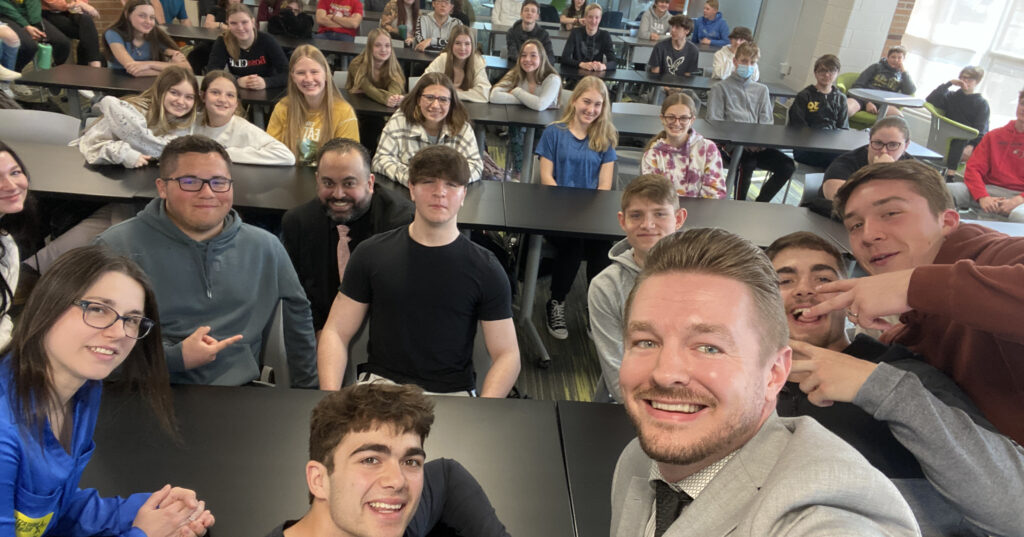 On April 11th, LorMet Community Federal Credit Union delivered a financial literacy presentation to over 50 students at Marion L. Steele High School in Amherst. This interactive presentation educated high school students about the importance of budgeting, savings accounts, and credit scores.
LorMet's presentation began with Director of Marketing, Andrew Krieger introducing the students to LorMet, its services, and the benefits of banking with a credit union. Amherst Branch Manager, Gil Navarro, then proceeded to explain the importance of budgeting and its role in helping individuals achieve financial stability. Wrapping up, Senior Loan Officer, Lindsey Perez, addressed the importance of building credit and what goes into maintaining a credit score. The students then asked insightful questions on both finance and their career paths.
This presentation at Marion L. Steele High School is just the latest example of the increased emphasis on financial literacy for LorMet Credit Union. In December, LorMet hosted high school students from more than ten Lorain County districts with Chamber Leadership Academy at LorMet's main branch in Amherst.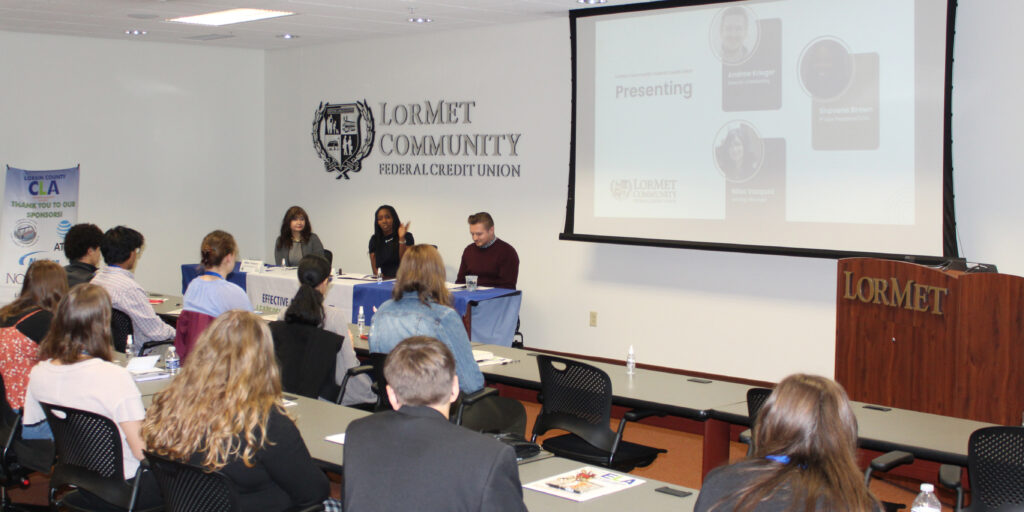 In March, LorMet representatives visited 5th-grade students at Walter G. Nord Middle School in Amherst to share banking basics as part of The Chronicle-Telegram's "Design-an-Ad" program. LorMet leadership is scheduled to present to Lorain High School seniors on May 10th  on the importance of creating a budget, and how to build and maintain good credit.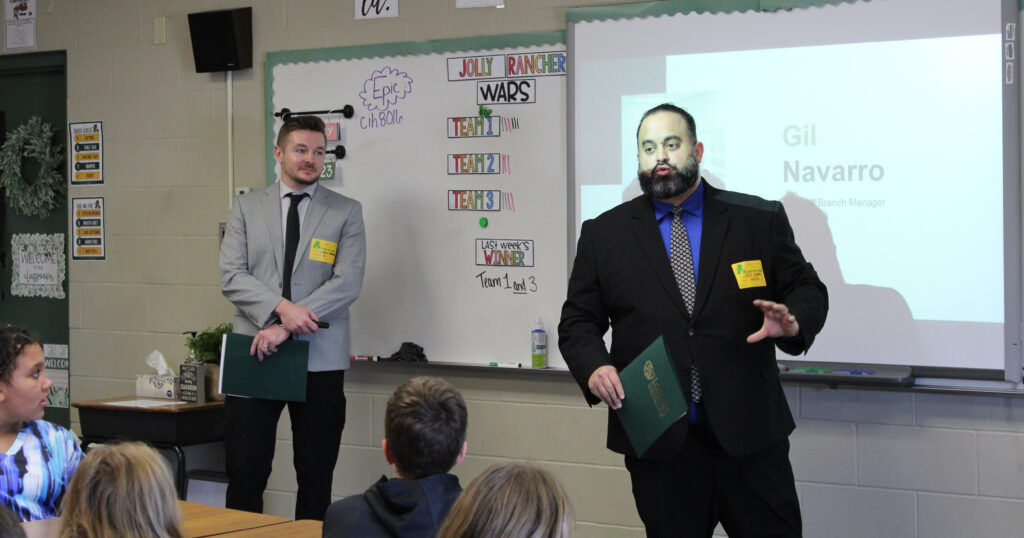 LorMet Community Federal Credit Union is committed to promoting financial literacy in the Lorain County community. By providing financial education to students, the credit union aims to empower young people with the tools they need to make informed financial decisions. LorMet encourages other local school districts to contact Andrew Krieger, Director of Marketing regarding future financial literacy presentations at (440) 960-6600.
Last Updated:
April 14, 2023