NEW Online Loan Payment Portal
It's Just Better!
On February 7th, we're upgrading our Online Loan Payment Portal to add…
Recurring OR one-time payments
Securely stored payment methods
It will be as simple as…
Create a log-in
Link to your financial institution's online banking OR enter an account number and a routing number
Your payment methods can be saved the next time you log in to your profile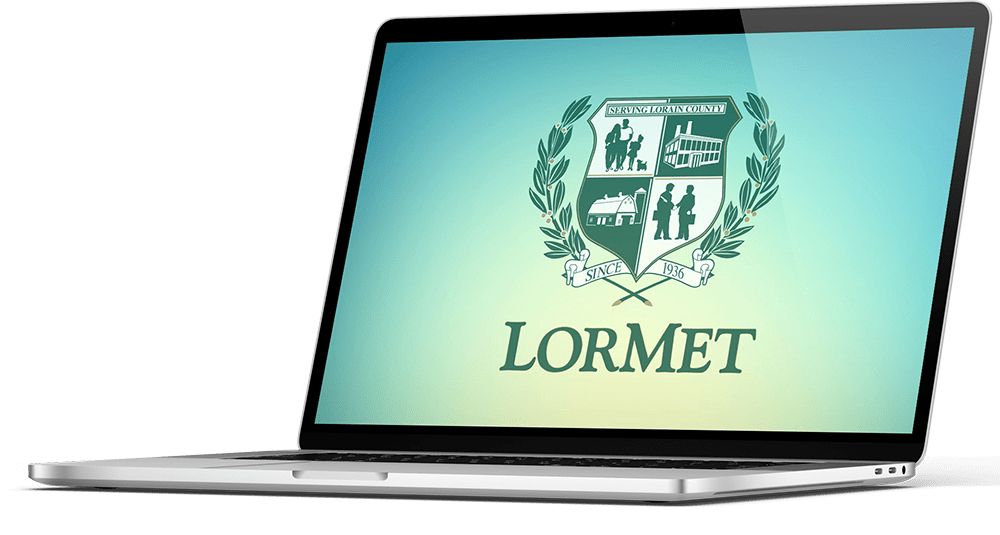 To locate your account number and routing number, contact your financial institution or locate them on a check.
If you have any questions regarding these upcoming changes, just give us a call at (440) 960-6600 during normal business hours.
Thank you for being a LorMet Member!
Last Updated:
January 17, 2023