Scam Defense Resource Library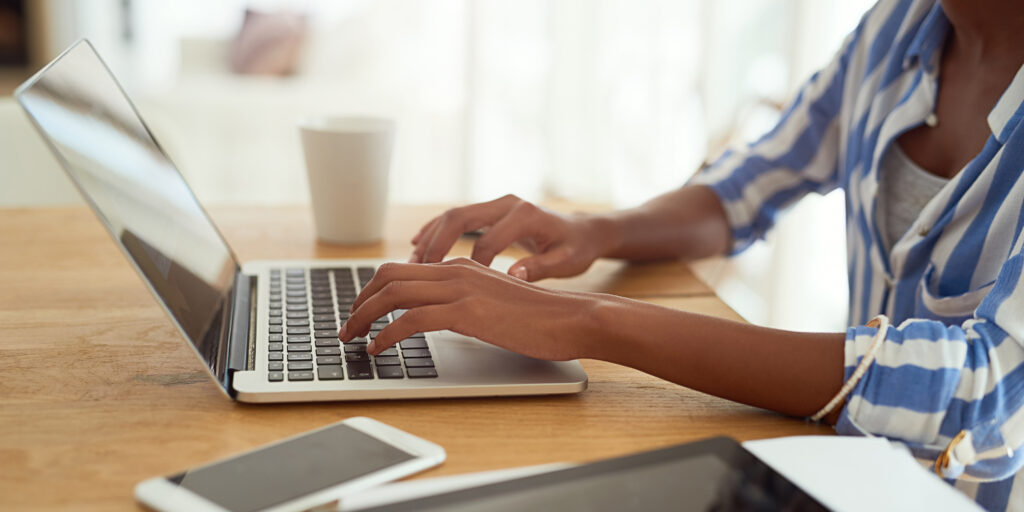 Criminals continue to develop clever schemes to scam you out of your hard-earned money. Their sophisticated fraud attempts can happen via phone calls, texts, emails, or even social media requests. Fortunately, the amount of resources available to you to keep yourself protected is greater than ever.
Get up to speed with trending scam types with this resource library from the Federal Trade Commission. When scammers try to trick you, you won't be fooled!
LorMet would never call you to CONFIRM personal information, account information, card information, CVV from your debit card, or birth dates. Immediately dial LorMet at (440) 960-660 if any of this information has been compromised.
If you compromise this information by providing it to a criminal, you could lose money, become a victim of identity theft, have personal information stolen, or worse.
Last Updated:
September 15, 2023