What Advantages Do FHA Loans Offer Homebuyers?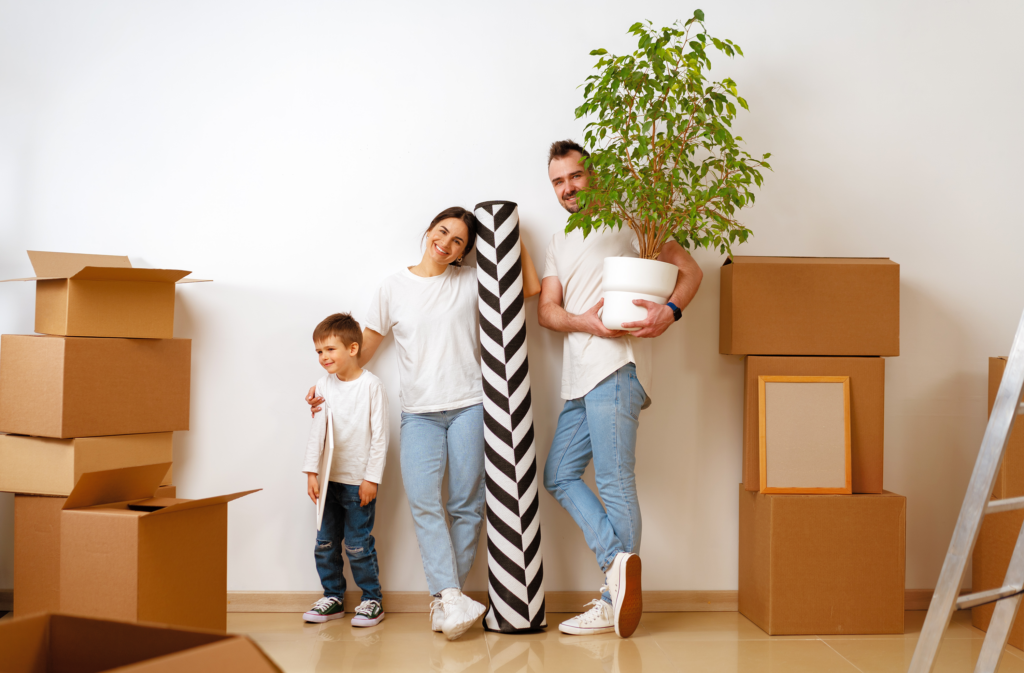 For many people, owning a home is the ultimate American dream. However, for those with limited financial resources or a less-than-perfect credit score, getting approved for a mortgage can be challenging. This is where Federal Housing Administration (FHA) home loans can help achieve the goal of homeownership. FHA home loans are backed by the government and are designed to help lower-income and first-time homebuyers qualify for a mortgage. Let's explore some of the key benefits of FHA home loans:
Lenient Credit Score Requirements
One of the biggest benefits of FHA home loans is that they have lower credit score requirements compared to conventional mortgages. While a conventional mortgage typically requires a credit score of at least 620, FHA loans require a credit score of 580. Even if you have a low credit score, you may still be able to qualify for an FHA loan with a larger down payment due to what are called compensating factors. This means you can submit additional information such as verified cash reserves to strengthen your likelihood of approval despite your credit score. FHA loans also have more lenient underwriting standards, which means that they take into account a borrower's overall financial picture, including their income and debts in addition to their credit history*. This can make it easier for borrowers with lower incomes or less-than-perfect credit to qualify for a mortgage.
Smaller Down Payment Requirements
FHA home loans typically also have smaller down payment requirements compared to conventional mortgages. While conventional mortgages sometimes require a down payment of up to 20% of the home's purchase price, the most common FHA loans only require a down payment of 3.5%. Credit scores below 580 require a larger down payment than 3.5% with most lenders.
Competitive Interest Rates
FHA home loans also typically offer competitive interest rates. While the exact interest rate you'll qualify for will depend on your credit score and other factors, FHA loans are generally priced very competitively with other types of mortgages.
If you already have an FHA loan, you may be able to take advantage of streamlined refinancing. This is a simplified refinancing process that may not require a home appraisal or extensive documentation, and can often be completed with minimal out-of-pocket expenses. This can be a good option if you're looking to lower your interest rate or monthly payment.
In conclusion, FHA home loans offer a variety of benefits for borrowers, including lower credit score and down payment requirements, more lenient qualification standards, and streamlined refinancing. If you're a first-time homebuyer or have limited financial resources, an FHA loan may be a good option to consider. Be sure to talk to an expert mortgage loan officer to learn more about FHA loan options with LorMet Mortgage Solutions® and to see if you qualify.
*All borrowers are subject to credit approval, underwriting approval, and lender terms and conditions. Programs are subject to change without notice. Some restrictions may apply. This is not a commitment to lend. A loan officer will review and provide you with the terms, conditions, disclosures, and additional details on the interest rates that apply to your individual situation.
Last Updated:
July 03, 2023